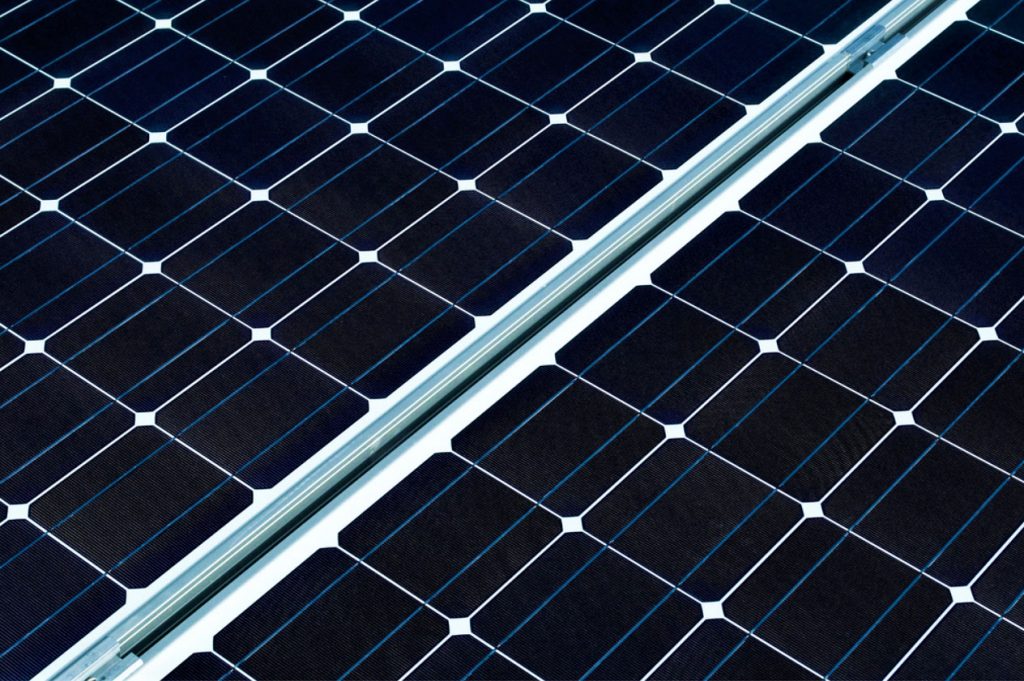 We combine in-house electrical and civil engineering expertise, our ability to supply high-quality electrical equipment, and our capability of manufacturing and installing support structures for PV installations to deliver tailor-made turnkey solutions for projects in the area of solar energy.
Also offered is the possibility to include a complete or partial infrastructural solution like fencing or a CCTV installation.
The solar division employs over 250 people and is spread over 18.000 square meters of open space and 8.000 square meters of closed facility space.
Operational capacity:
Manufacturing the supporting structure – 30 MW / month;
Installation (Ramming) capacity – 11 machines – 80000 piles / month;
Assembling of the Supporting structure – 30 MW / month;
Mounting of the PV panels – 30 MW/ month
Project examples:
Borssele, The Netherlands – 32 MW
Dobrich, Bulgaria – 24 MW
Bournemouth, UK – 8,5 MW
Fundulea, Romania – 7,5 MW