Hydraulic motors and components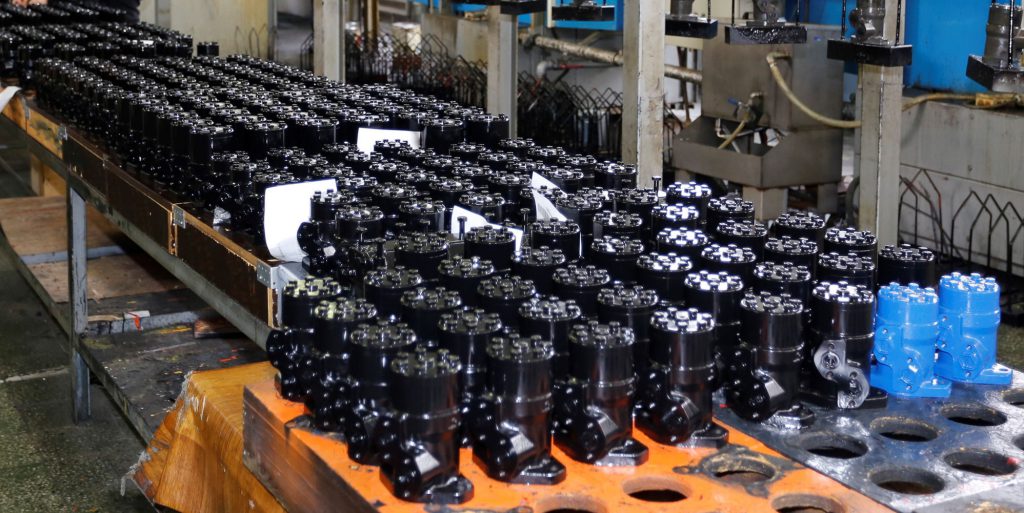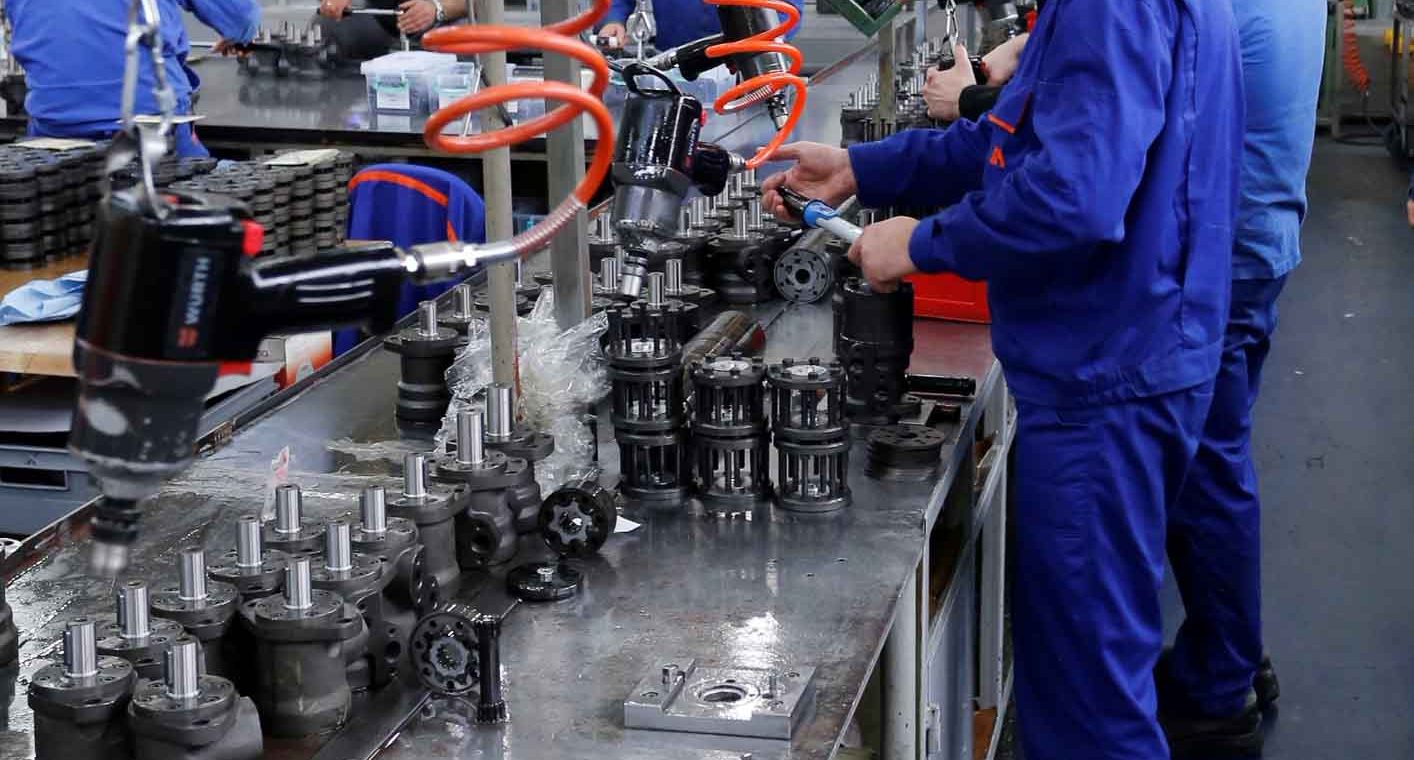 M+S motors are equivalent to Sauer Danfoss in Europe and Eaton in North America, but also equivalents to certain types of Parker, White and Bosch Rexroth.
M+S Hydraulic Motors
Spool Valve: MM, MP, MR, MH
Disc Valve: MS, MT, MV
Heavy duty motors
Hydraulic accessories
Motor brakes
Valve blocks
Hydraulic brakes
Hydrostatic Steering units
Hydraulic elements and systems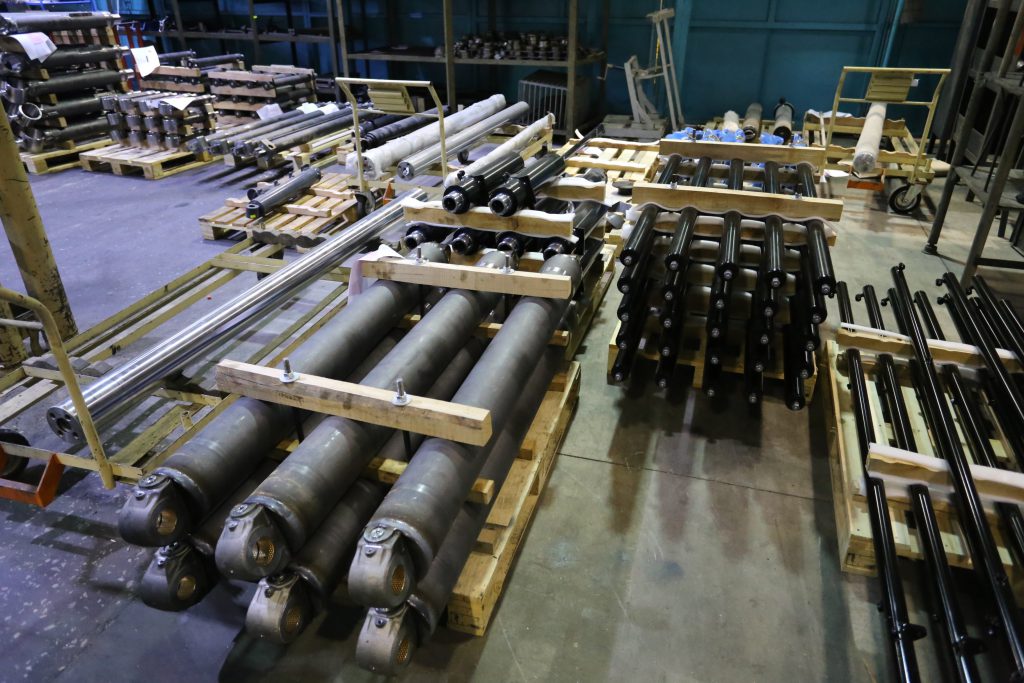 According to customer's specifications and requirements
Hydraulic cylinders
Piston hydraulic cylinders: single and double action cylinders with piston diameter from 30mm up to 250mm
Plunger hydraulic cylinders: with plunger diameter from 20mm up to 200mm and maximum stroke of 3000mm
Telescopic hydraulic cylinders: single and double action
Rack cylinders
Axial Piston Hydraulic Machines
Axial piston motors: designed to work with high pressures and loads with a geometric volume from 22cm3 to 100cm3
Axial piston pumps: intended for heavy duty operations with a geometric volume from 35cm3 up to 62cm3
Control valves and manifolds
Monoblock valves with electrohydraulic control
Hydraulic blocks/manifolds
Metal parts and assemblies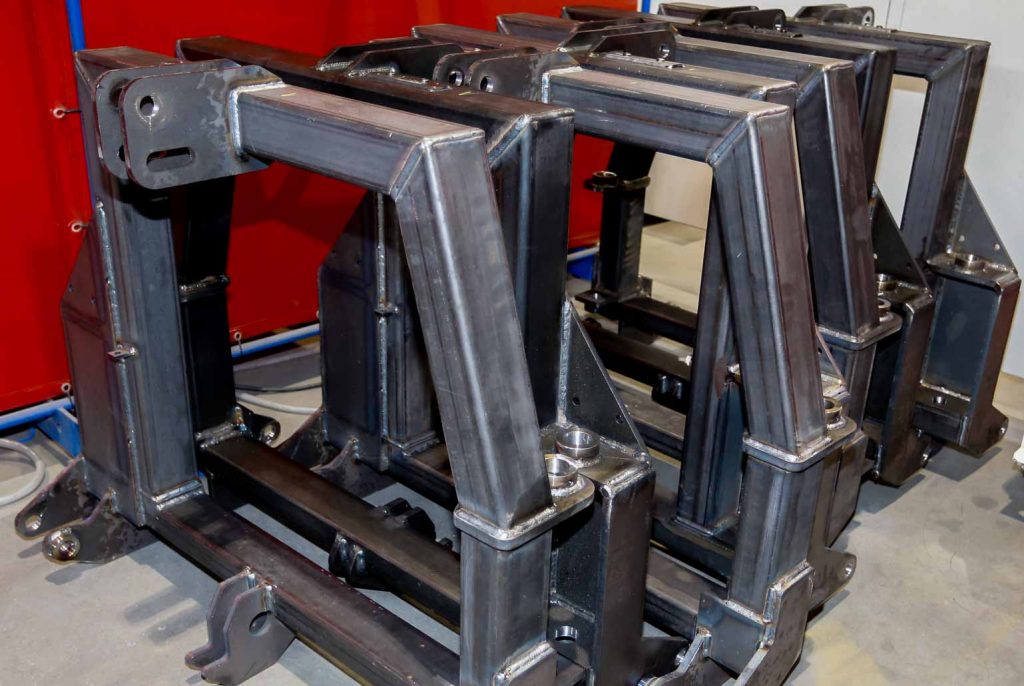 According to your specifications, we offer manufacturing of complete metal assemblies and parts: cut, bent, welded, assembled, sand blasted, painted.
Agricultural industry
Feeding bins
Mowing decks
Rotor-axes
Harvesters
Forklifts
Wheel loaders
Hygiene and Food industry
Racks
Hooks
Conveyors
Cleaning vacuum
Maritime and Offshore
Container spreader parts
Filters
Waste management and Recycling
Demolition grabs
Wood chippers
Separate workshops for stainless steel products.
Tool cabinets
Hose holders
Tanks
Covers
Racks
Hooks
Various complex and simple parts requiring machining.
 Pins
Plates
Manifolds
Blocks
We provide engineering services for new and existing customers.
Services
Converting 2D to 3D files
Engineering and design
Research and development
Software
Solidworks
AutoCad
Inventor